National Honor Society applicants must have a minimum GPA of 3.50 and will receive an application (through Google Forms) via email. Do not submit the paper application found below without having received an invitation by email; your application will not be considered.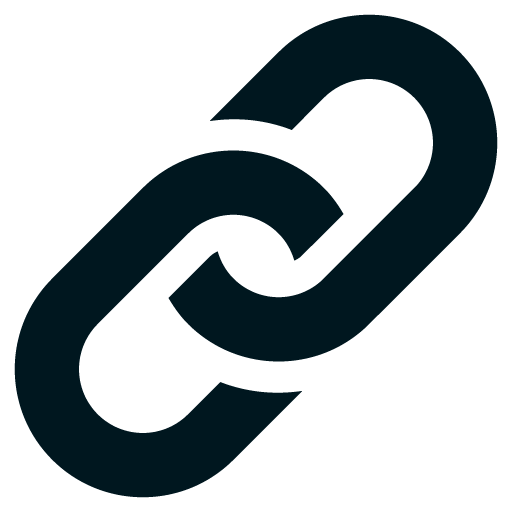 NHS application form
To finish your application, the full application must be printed, filled out, and turned in to room 401 along with a typed letter from you to the Faculty Council. Please note: 2020-2021 year applications have been completed. If you believe there has been a mistake, contact a leader ASAP.
The Faculty/Adult Evaluation is at the bottom of the printable application and must be filled out and signed by an adult that is not a relative or friend. It should support your acceptance into NHS by demonstrating your characteristics of Leadership, Service, and Character.
The typed letter is from you to the NHS Faculty Council, and must clearly explain why you would make a good NHS member and what contributions you would make to the overall community. It must be one page, single-spaced, and signed by you. Make sure to attach it to the printed application when you turn it in.
Please understand that participating in this process does not guarantee selection. The Faculty Council is responsible for selection of students. All administrators will be invited to comment on all academically eligible students. No student with a disability may be excluded from consideration based on his or her disabilities.
If you have any questions, please contact Dr. Kumar or one of the current NHS officers via their school email.
© Copyright 2020–2021 to the Lexington High School National Honor Society.